Summer foods are so much more appealing to me than heavy Winter foods. Light, fresh salads and Summer fruit. Yum. I've resurrected this old favourite which is perfect at this time of year. You can use shredded chicken too:
Prawn Salad with Mango Salsa
Serves 2
Approx. 300g fresh cooked and peeled prawns
1/2 lemon juiced
Ground black pepper
Salsa:
1 Mango (I just used the cheeks and gave the seed to hubby)
1 Lebanese cucumber, de-seeded and cubed
1 red onion, diced
1 small avocado, diced
1 handful of coriander (stems and all) roughly chopped
1 tsp fresh ginger (finely grated)
3 tbs sweet chilli sauce
1/2 lemon juiced
salt and pepper
2 handfuls of mixed lettuce leaves to serve
Squeeze half a lemon's juice over the prawns and crack some pepper over them. Set aside while you make the salsa.
Combine the salsa ingredients.
Mix through the prawns and lettuce.
Serve.
There you have it. A healthy, filling Summer salad that tastes fabulous.
Do you have a favourite Summer recipe?
Flogging our little blog with Grace: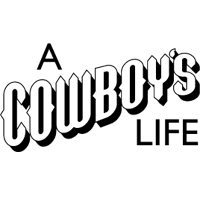 Facebook comment here or scroll down for the blog comment form
comments