I cannot wait for summer to show its face. I am not a big  fan of Winter and I hang out for the warmer weather to arrive. Another thing I dislike about this time of year is all the layers of clothes you have to wear which also means double the loads of washing I have to do. I can't wait until B1 and B2 can run around in just their nappies or at the very least singlets and shorts. I also can't wait to pack away the closed in shoes and socks and pull out my favourite shoe, my trusty Havaianas.
The latest Havaianas Kids range looks like something B2 would love. Actually B1 would probably love them just as much as her brother.
Havaianas have teamed up with Toy Story, so get set to take your feet on an adventure to infinity and beyond!
Join Woody, Buzz and your Toy Story pals as Andy's gang come to life on your Havaianas!
Two styles are available featuring everyone's favourite Space Ranger Buzz Lightyear with aqua straps, and Woody, Buzz and the crew with blue straps.
Make sure to keep your Havaianas safe in your toy box and don't forget to write your name on the sole!
Available in store and online from July 2013 Havaianas Toy Story are available in Kid's sizes through all major Havaianas Kid's retailers and the Havaianas Australia online store RRP$29.99
I was lucky to receive a pair of Havaianas to sample but all opinions expressed are from my love of this product.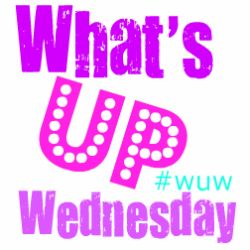 Related posts: