Hi! I hope you've had a great week and have lots of fun things planned for the weekend. We have house guests coming in the morning so I am frantically cleaning the house.
Our guests aren't football fans but I do hope to enjoy the Souths v Bulldogs game tomorrow night. My family are long suffering Rabbitoh's supporters. We've been waiting since 1989 for the Bunnies to make it into the top four. It's going to be a tough game. We have beaten the Dogs before and we have a few players who've experienced many finals.
I hope Ang doesn't mind me posting this. Her team, Manly, are playing in the other semi final match that's on tonight. Imagine if our teams end up playing against one another in the grand final.
It's so exciting.
Kaz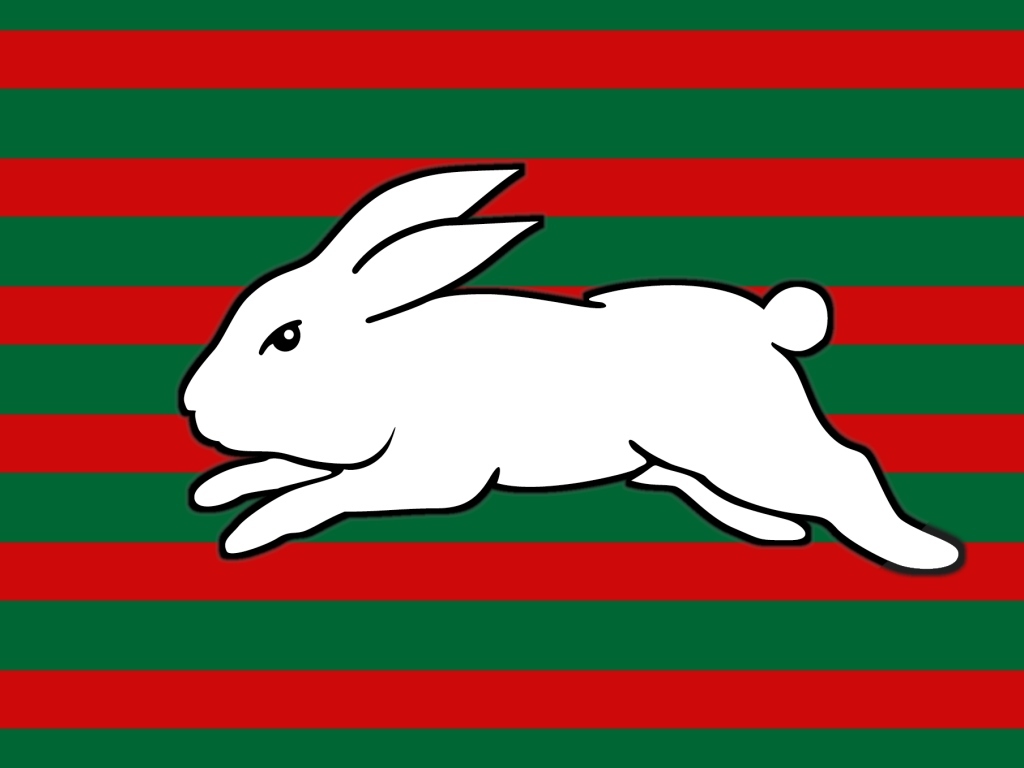 image: nrl.wikia.com
What are you up to this weekend?
We'd love to see what you've been posting this week so please link up one or two of your favourite posts.
This week's guidelines:
Basically, anything goes. Of course, keep your post family friendly and share the love by visiting other bloggers who've taken the time to link up. You may like to share our button under your post too (we'd really like that).
If you have a linky of your own, please add it to our list so we can visit you more regularly.
Have a great weekend lovelies!!

');
// ]]>

Related posts: